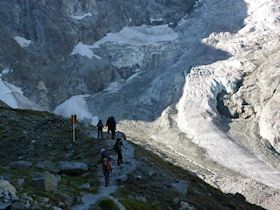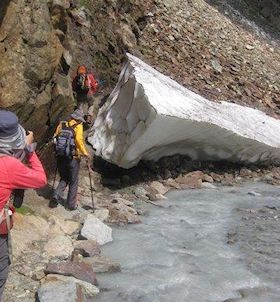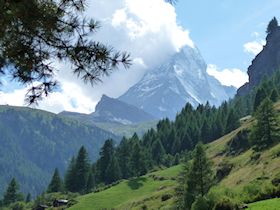 International Trekking
As an International Mountain Leader I am qualified to lead Treks throughout the world. This could include:
Tour du Mont Blanc. European Alps
Tour of the Matterhorn. Swiss Alps
Everest Base Camp. Himalaya
GR20. Corsica
Alta Via 1. Italian Dolomites
Walking in the Ecrins. France
Walking in the Pyranees. France
Walking in Norway and Iceland
The Rockies. USA
Kilimanjaro. Africa
Patagonia. South America
This list is not complete. All options are open we just need a discussion and for you to tell me what your dreams are.
The cost is also a discussion due to travel costs and accommodation costs.
This could be a personal trip by yourself, a family trip or a group trip.